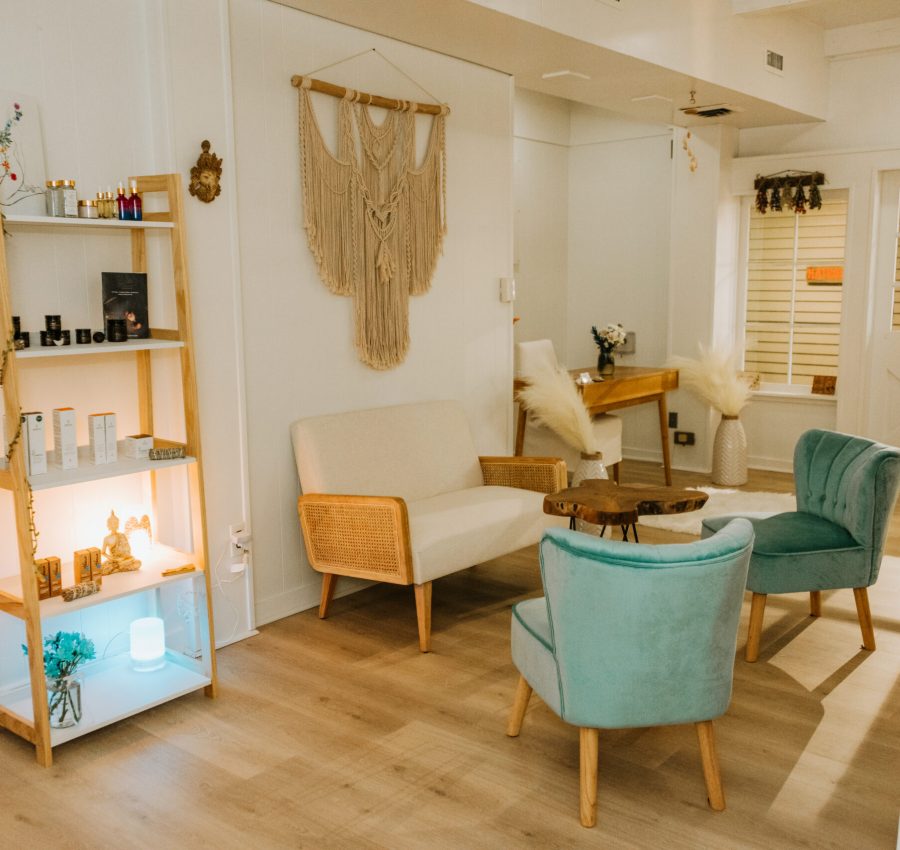 My inspiration in creating Nine to Nourish stemmed from my love for the art of beauty, and healing the soul. Beauty and inner healing can generate a sense of peace and promote physical and mental health. 
Growing up, a connection to (spirit) something greater and more profound always came naturally to me. Spiritualism, astrology and mediumship were the various practices that I felt drawn to as a child. My dreams were beautifully vivid. Filled with messages from the other side and a foreknowing of events that were about to happen.   
Intuitive Healing for Incandescent skin
Nine to Nourish is a mystical haven where skin, soul and beauty unite. With the overbearing and unrealistic beauty standards of today, it is easy to get caught up in negative self-talk about everything from our own life experiences, to our physical appearance and the aging process.
Recognizing our potential and the beauty within ourselves is a process of deep inner reflection and self love. Although this is not always simple, it is essential in our growth process. If we are angry, we may experience inflammatory skin conditions. If we are happy, we shine a little brighter. If we do not pay attention to our diets, this can manifest in the skin and body. The non physical part of ourselves such as our thoughts and beliefs are just as important as our physical body. Letting go of feelings such as sadness and grief open the body to limitless healing.  Our belief system & what we experience in life shapes who we are emotionally and mentally. Being present, patient, and utilizing a healthy routine both outward and internally is key.  To truly be fully immersed in the moment and the situation that is causing a toxic reaction is not always comfortable or inviting. My service to you is to be your guide through this soul shifting process. As an esthetician and energy worker, my approach is to address both the inner and outer imbalances. Whatever may be causing a trauma response within yourself will be energetically addressed so you experience true results that go soul deep.  Each facial and body treatment is always specifically customized to your own personal goals, wishes and needs. A true esthetic experience that will fuel your emotions and your body.
Set your intention for a magical, high vibrational experience. Medicinal plant extracts, and botanicals are blended for every skincare experience. Let's honor the idea of skin to soul beauty. –
With Love, Janine 
The number 9 is the number of service and completion. Karmic endings and most importantly, new beginnings. If you are anything like me, numbers play a huge role in my life. Whether its someone's birthday, anniversary, or that consistent set of numbers that keeps popping up in your outer surroundings. Most of the time I find this is not just a coincidence. These are important messages that let us know we are on the right path. The number 9 and its meaning has been embedded into my life experiences for as long as I can remember. Incorporating these signs both personally and professionally, I created a list of some of the most important tips and tools I have used along the way in my own skincare journey. They are in no particular order and each guideline can very easily be accomplished no matter what your lifestyle is…….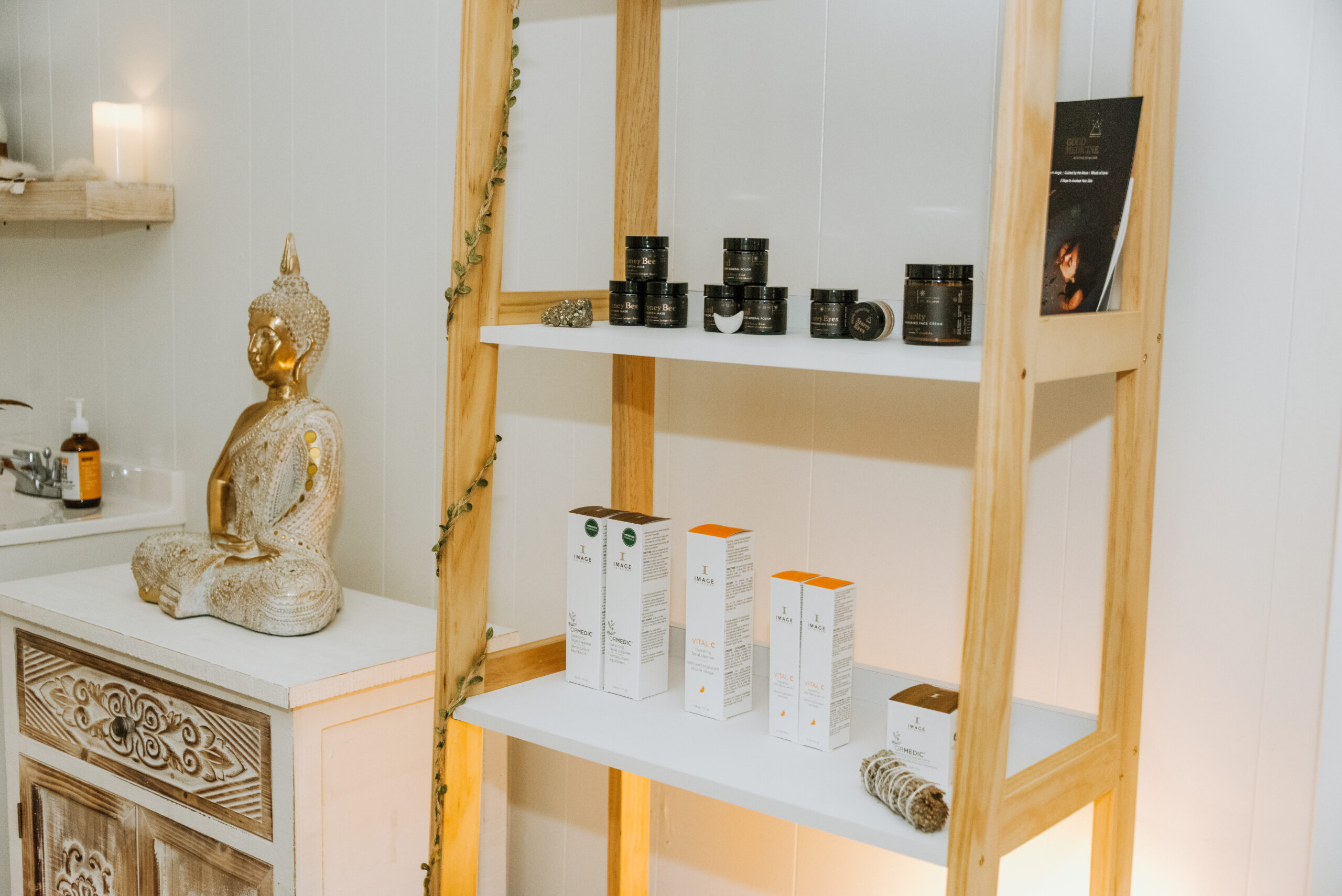 For any questions please fill out the form below. Printable giftcards are available directly through the booking site.

With Love, Janine